Militia Insignia, Medals & Miscellaneous Items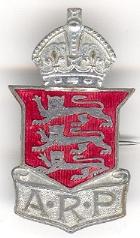 Civilian Insignia (Fire, Police, Airlines, Shipping etc)

Channel Islands Lapel Badges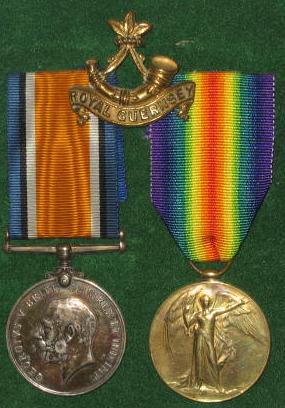 Missing medals required to re-unite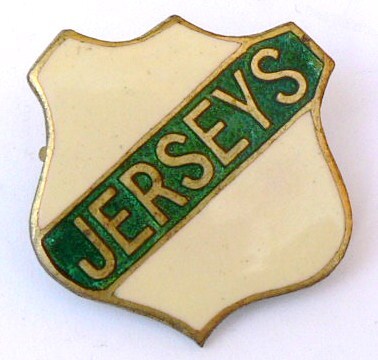 Unidentified Channel Islands Items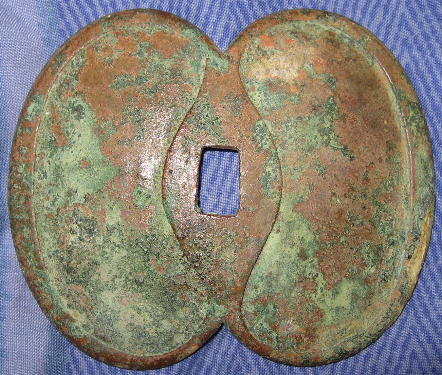 Military items discovered in Jersey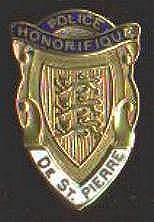 Missing badges required to purchase
---
ALL IMAGES ARE COPYRIGHT OF NORMAN WOOD, IF YOU WISH TO USE THEM PLEASE E-MAIL ME at sarawak@jerseymilitia.co.uk
---
If you want to see more details about me and my various collections please click HERE.

---
This site is still being added to and if anyone has any badges or insignia that are not illustrated on the site please let me know.


---
---

I would like to thank the following individuals and Organisations whose help in obtaining some of the badges was invaluable: Mr V. Dougan, Mr J. Cronin, Mr C. Le Vesconte, Mr P. Le Vesconte, Mr Stuart Elliott, The Societe Jersiaise and Elizabeth Castle Museum, The Societe Guernesiaise and Castle Cornet Museum, The Jersey Field Squadron Royal Engineers (RMIJ), Victoria College CCF, Elizabeth College CCF, Colonel Walter of the Royal Alderney Militia ACF, La Valette Military Museum and all the States departments in the Channel Islands who supplied me badges for my collection. Thanks also go to those individuals who lent me badges and insignia to photograph and scan for the website and forthcoming book.
---
Member - Royal British Legion - La Societe Jersiaise - Channel Islands Occupation Society (Jersey Branch) - War Memorials Trust.
---

---