---
STATE OF NEW JERSEY MILITIA AND NATIONAL GUARD

---
BADGES AND INSIGNIA
---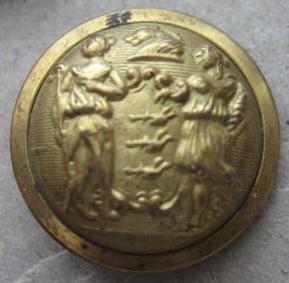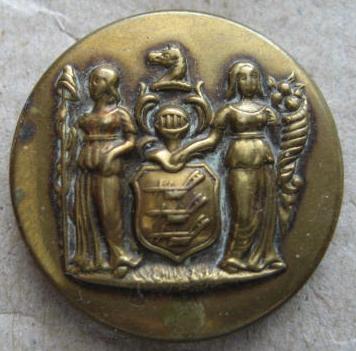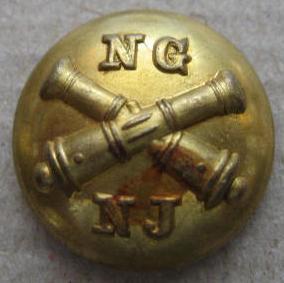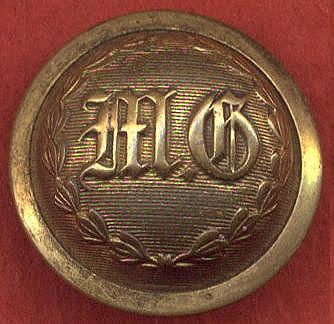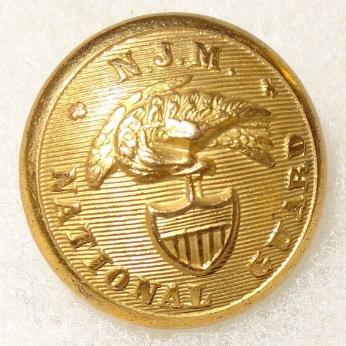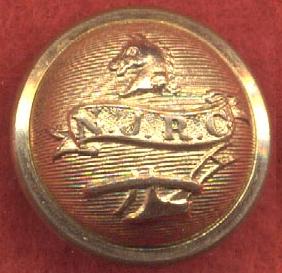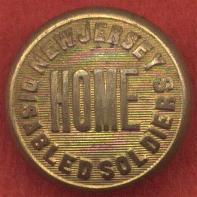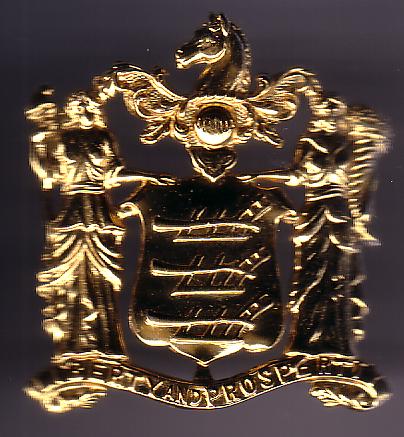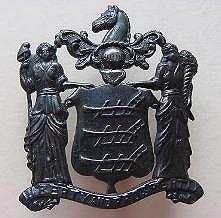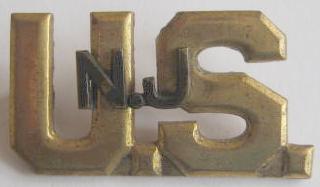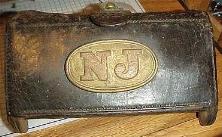 ---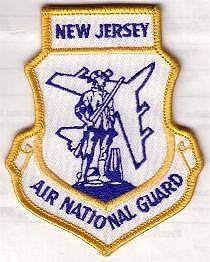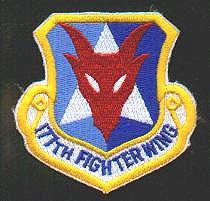 ---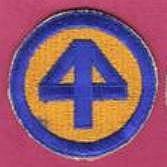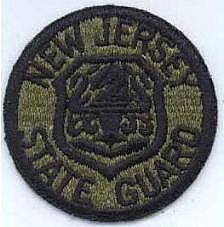 ---
The top row are buttons that were worn by the personnel of the New Jersey Militia and the National Guard.
The second row shows the cap badge worn by NJ National Guard Officers prior to 1940 (?) along with the collar device with NJ affixed.
On the third row is the NJNG arm patch and also that of the 177 Fighter Wing of the NJ Air National Guard.
The bottom row shows the patch worn by the 50th Armoured Division (Jersey Blues) and the patch worn by the NJ State Guard C.1940 (?).
---
Back To Thumbnails
---

---